AV MEDIA EVENTS became the technological partner of the Pixar exhibition - 30 years of animation. And not only about technology, we talked to Markéta Matoušková from the Art Movement.
Why has the Pixar theme addressed you as an organizing agency?
Our Art Movement company organized a successful exhibition "Tim Burton and his World" in Prague in 2014. As soon as we learned about the existence of the Pixar Studio exhibition, we immediately became interested in it, because it was a very good follow-up to our previous project.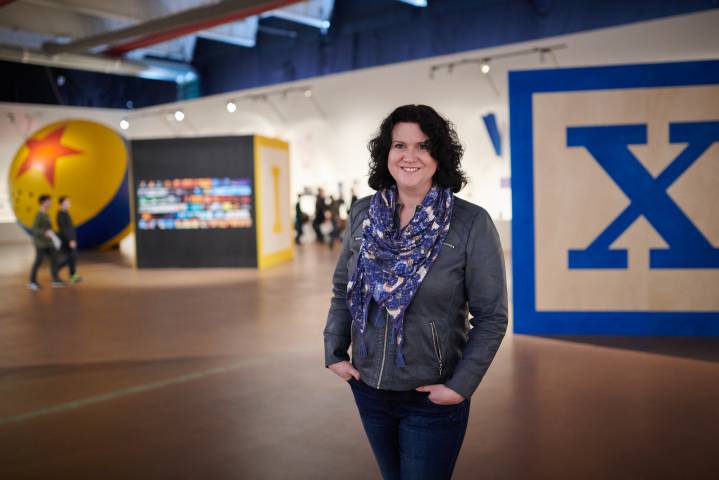 Was it difficult to organize this exhibition in the Czech Republic, how long did you prepare for it?
First contact with Pixar Studio was in 2014 and only in 2019 was the exhibition realized. So, it is almost 5 years of work. Meanwhile our company even managed to realize an exhibition of cult Canadian director David Cronenberg. This was another event from the series of film exhibitions.
We are in the middle of the exhibition; how do you assess its progress so far? What did you do best?
The exhibition is very popular, and we are very pleased that despite the initial doubts about the organization of the exhibition in the Křižík Pavilion, we can consider this project very successful. The biggest success was the conversion of the pavilion into a full-fledged gallery hall, which seemed almost impossible while looking at the empty building.
The exhibition has an entertaining-educational character. Did schools use it for class trips or targeted teaching visits?
Yes, several hundred school groups have visited the exhibition and others are still coming. Thus, the great educational potential of the entire exhibition concept was confirmed.
Nowadays, modern technologies such as various LEDs, LCD panels, SMART boards, projection, mapping, virtual reality and so on are becoming more and more popular. Do you think that modern technology has its place in exhibitions?
Modern technologies certainly have their place in the exhibition industry, yet the Pixar exhibition focuses primarily on the manual work that precedes the creation of animated films. However, we have not forgotten the modern technologies and in the framework of the exhibition the audience will see several technological elements (cinema - Artscape, projection, Zoetrop - illusive machine, etc.).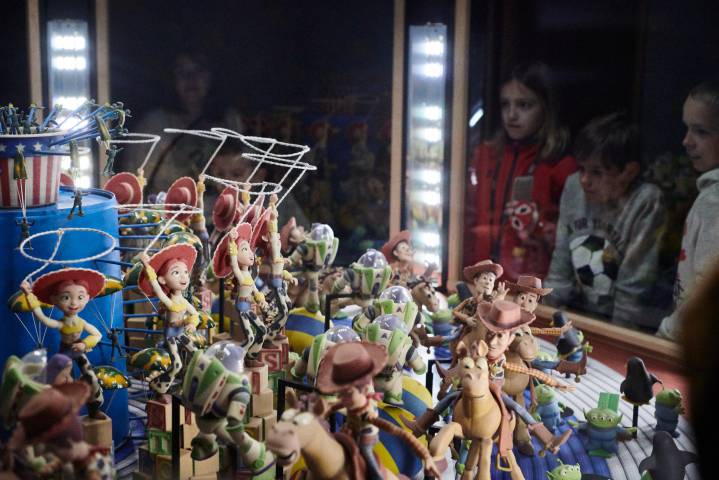 Do you consider the trend of actively involving visitors and telling stories through exposition as a current topics?
I think we managed to draw the viewer through the exposition into the development and creation of the most famous animated films of all time. Therefore, storytelling will always be a topical theme and a great inspiration for many people.
And finally the last question - what is your favorite Pixar animated story?
I always consider this question to be the most difficult, because I grew up on Pixar films and now my children too, but if I really had to choose just one title, it would be the movie Finding Nemo.
Photos: Stanislav Milata