In AV MEDIA EVENTS we are constantly striving to follow new trends, so we would like to introduce also this novelty - Kinetic LED Wall.
You surely know how the LED wall with a nice content can catapult event into other dimensions. We already show it in our congresses and conferences, shows and various ceremonies. However, what enhances the experience for example during the ceremony of launching a new product is the kinetic LED wall.
The beginning of the event can have a classic course - interesting content on a large LED wall, the audience is concentrating on the message. The LED wall opens, and the product is revealed. From the background, accompanied by lights, music and heavy fog, a new jet from AERO Vodochody goes off. The result is a very impressive entry.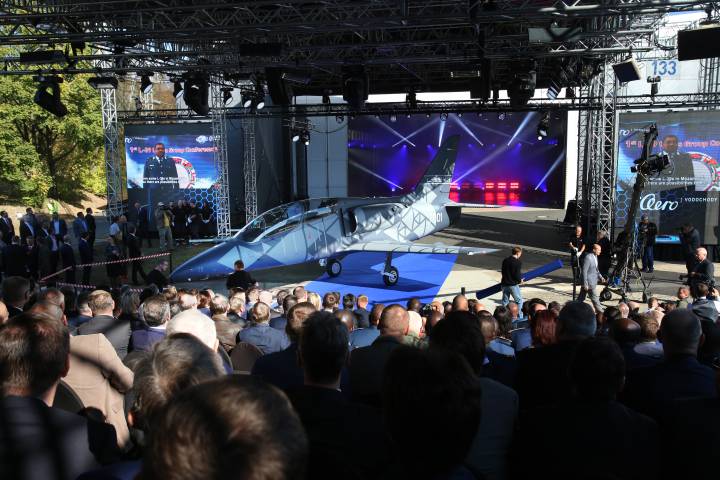 Photo: AERO Vodochody
Another example of interesting use is the form of a gateway for horses arriving at the racecourse during the Global Champions Prague Playoffs, the December finals of the show series.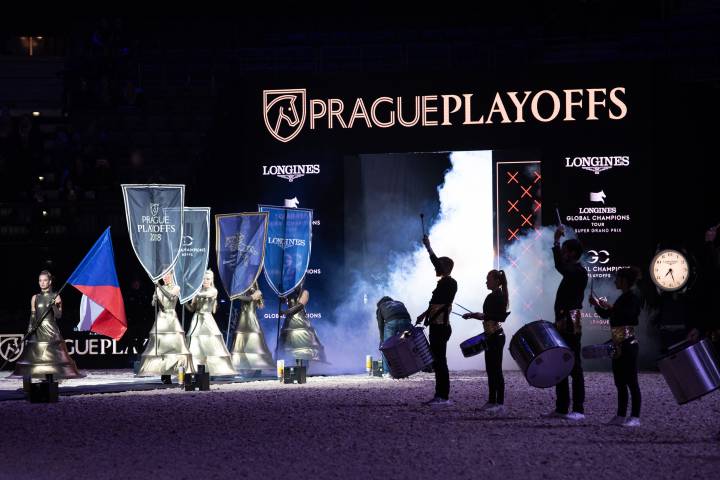 Photo: Prague Playoffs 2019
Last but not least, you can use the opening effect to make a festive entry to the scene for a speaker or other important guest, as we did on our Open Doors Day – "Creating the World Event" when a group of visitors was solemnly launched to the first experience spot.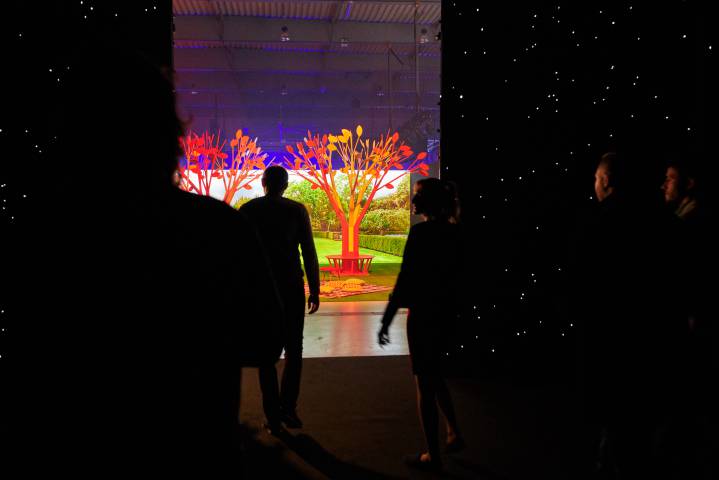 Photo: Stanislav Milata for Creating the Event