NEXT STEP
1.

Remote Administration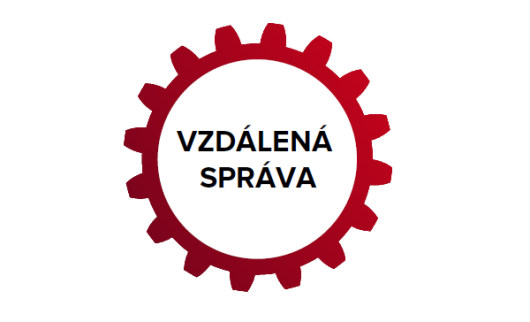 Do you have a technical problem or just need help? Se servisní smlouvou je tu pro vás technická podpora vždy nablízku.
By phone
Telephone support 7 days a week from 7 am to 7 pm. You can also use the online form at www.avmedia.cz/ service. An experienced operator will help you find the cause and solution to the problem or arrange for a technician to intervene with you.
Remotely via PC
We can update, diagnose or even solve many problems in schools usually related to software, computer setup for interactive whiteboards or computers and servers for language classrooms remotely via PC (TeamViewer). This will speed up the resolution of the problem and save you money for the technician's trip.
2.

Prevention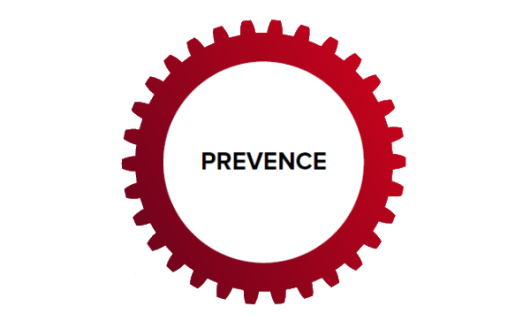 A regular annual service check will not only guarantee the correct setup of the classroom, but also, as part of the operational audit, will detect potential problems in time and bring appropriate suggestions for their solution. The output is a report that provides you with information on the technical condition of the equipment in operation, including recommendations for operational measures or possible upgrades.
Classrooms
Preventive care program for classrooms with a projector and interactive SMART Board or projection screen. The program provides periodic inspections, testing of system functions and basic maintenance (cleaning projector air filters, checking light source operating hours, SMART Board orientation and wear and tear on other pieces of equipment).
Language Labs
Preventive care program for Robotel SmartClass+ digital language labs. Preventive care includes a targeted test of video, audio and controls within the language lab, connection and setup of Homework and MAD clients and other elements needed for smooth classroom operation, in addition to a general check of workstations, headphones, cabling, etc. We also provide assistance and implementation of regular software maintenance related to new features, activities and possibilities in language learning.
3.

Cooperation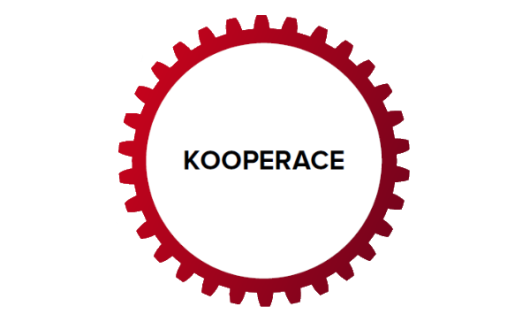 We will teach "your person" (janitor, IT specialist) to deal with typical situations in person or with the help of simple instructional videos:
Changing a lamp
Cleaning filters
Adjusting image geometry
De/mounting the projector
Simple SW/HW analysis
Basic language lab functionality check
4.

Service intervention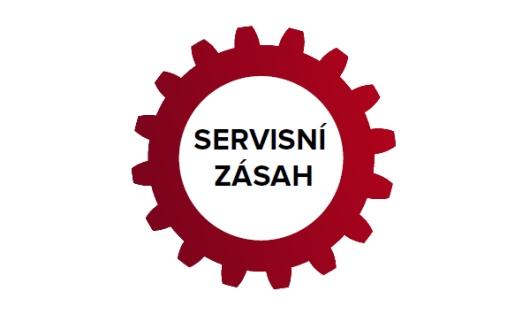 If for some reason the equipment we supply is not working properly, we will help you.
Emergency
If the repair needs to be dealt with acutely on site, we will of course send a technician to you to help you as quickly as possible. 
Scheduled
If it's not urgent and you can wait a few days, it's more convenient to schedule the intervention. By optimizing the technicians' trip, we can offer you a lower price.
Replacement equipment
We offer the rental of spare equipment while yours is in the shop, so you can teach as you are used to while the repair is being done
Jaké řešení hledáte vy?
Spojte se s námi a my pro vás vymyslíme to nejlepší.