Virtual Museum 3
Lighting design of exhibitions
The third instalment of the Virtual Museum followed up on the theme of 'The Art of Illuminating Art' presented by ERCO and Kuběnský spol. s r.o. during the pilot conference. The main topic was dedicated to light as the fourth dimension of architecture and was again presented by Michal Novák from ERCO and Michal Kuběnský, a light designer. During the conference they also presented a practical demonstration of lighting, where we also tried out the possibilities of the virtual studio. Other guests included Blanka Kreibichová, head of the Exhibition Department from the National Technical Museum, who presented the exhibition The Glory of Amateur Photography, and Miroslav Vavřina, an architect, who presented the concept of the Museum of Communism exhibition.
You can replay the whole seminar in the video.

When planning an exhibition or display, it is important to remember that light is an integral part of the display. It influences the overall impression of the space and shapes its atmosphere. Using the most advanced technology will ensure the highest protection for your exhibits in terms of protecting objects from the harmful effects of light.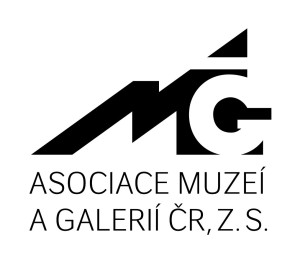 ASSOCIATION OF MUSEUMS AND GALLERIES OF THE CZECH REPUBLIC, Z. S.
Would you like a similar solution?