Basketball player of the year 2019/2020
This year the annual awards for the basketball player of the year took place in Mariánské Lázně. Stage, videocontent, sound, pyrotechnic and light it was a spectacular show!
At the end of July our team drove to Mariánské Lázně, where the annual Basketball Player of the Year took please. We provided audio-visual equipment for the gala night which took place right on the main colonnade in Mariánské Lázně and together with the production company Livebros the event looked amazing.
Our team of six build the event two days. We had to build our stage and decorate it with our LED wall. We installed our lighting design, sound, and pyrotechnics. And during the event we put all the prepared videocontent, pyrotechnics, light, and sound on via Timecode.
The whole event was a big success, and the pyro show made a great impression on the guests. Our team enjoyed a different kind of event, after the long run in our studios it was nice to have an event which is outside. We gratulate all the winners and are looking forward to the next year.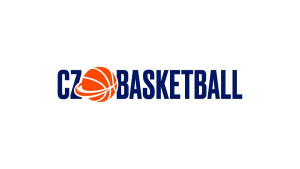 Czech Basketball Federation
Check out the event details
Do you want a similar event?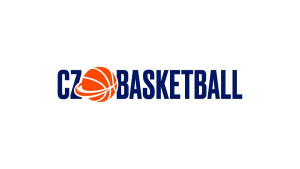 CZECH BASKETBALL FEDERATION
Do you want a similar event?