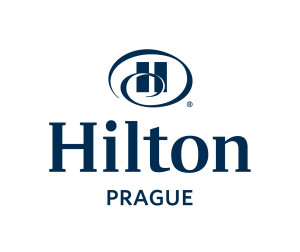 Hotel HILTON
New Year's Eve Celebration at the Hilton Prague Hotel
The annual spectacular New Year's Eve party at the Hilton Prague at the end of 2015 was in the spirit of the world of fantasy.
Visitors were taken into worlds where spectacular dance and singing performances awaited them, with world-class multimedia on stage right in the middle of the hotel lobby, a futuristic giant plasma photo wall, a magical children's playroom and two fantastic after parties. The gourmet gala dinner with magical dishes was provided by award-winning teams of professional chefs at the Hilton Prague.
AV MEDIA has traditionally provided the technology, ensuring impressive scenes evoking the perfect atmosphere, which took visitors into the world of fantasy.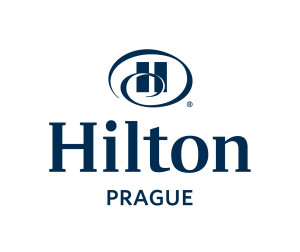 Hotel Hilton
Do you want a similar solution?