Vltava Run 2020
360 km long relay run along the Vltava river from Šumava to Prague, where at the finish we provided equipment for the loaded evening program.
On Saturday, 19th of September hundreds of running teams met in Šumava for the Vltava Run, which started in Churanov. The relay race is 360 km long. With routes that lead through the Šumava National Park, beside the water, in the woods and around the Vltava dams it is one of the most beautiful relays in the Czech Republic.
Our oneAVteam provided AV solutions for the Vltava Run for the fourth time this year. We've built a stage at the finish point in Prague and completely secured the AV side of the event: lights, sounds and wireless cameras.
On Sunday morning we drove to Branik and built the stage for the spectacular evening program, like welcoming the teams, announcing the winners of the race and late in the evening a DJ started playing on the stage which brought a very nice atmosphere.
Check out the event details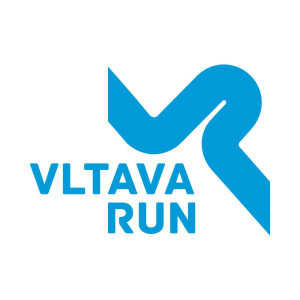 VLTAVA RUN 2020 S.R.O.
Do you want a similar event?
Do you want a similar event?