2020 Zlín Film Festival
Zlín Film Festival 2020 was a success! Even though it was on a different date than normally, the atmosphere was as good as always.
Zlín Film Festival celebrated their 60. jubilee of the national film festival for children and young adults in Zlín. Even though the festival took place on an unusual date and in an uncertain time, the production team tried their best and prepared an extensive program. Except the winning films the festival was all about the theme: "2020: Back to the future" and the accompanying program reminded the visitors of the event the history of the festival. The oldest and biggest film festival of the world offered 315 films from 50 countries, from which 158 films were projected as premieres.
AV MEDIA EVENTS has been the technical partner of Zlín Film Festival for four years now. We've provided the technical part of the gala night and in the Zlín Congress centre we build a LED wall 14x4 m. The whole gala night was broadcasted on ČT ART and was a big success!
During the whole event we also provided interpreting stations. For the cinema Zlaté Jablko we had interpreting equipment for 6 halls and in the small hall of the Zlín Congress centre we had one interpreting station.
The whole city of Zlín comes alive during the festival and the accompanying programs are big. We had our BDF LED container in the park Svoboda, that showed the visitors everything what was happening on the stage nearby. Český Rozhlas had a big concert on this stage one night, followed by disco-party with our own animation program. We also had our LED carriage in the city, that informed the visitors of the festival about the program, showed results of the halfmarathon and streamed the gala night.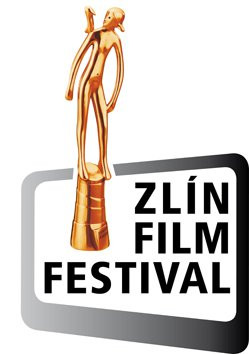 ZLÍN FILM FESTIVAL
Check out the event details
Do you want a similar event?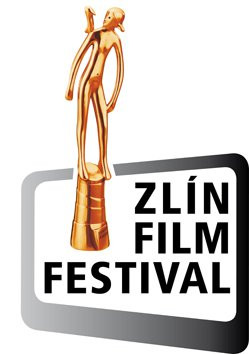 ZLÍN FILM FESTIVAL
Do you want a similar event?