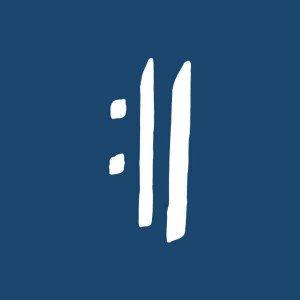 FESTIVAL KRUMLOV
Do you want a similar event?
FESTIVAL OF CLASSICAL MUSIC IN ČESKÝ KRUMLOV
International classical music festival taken place in the hot summery Krumlov
The International Music Festival of Classical Music was traditionally held in late July and the beginning of August. A rich programme took place in the brewery garden, in the Baroque theatre, in Respirio - the castle's riding room.
RENTAL PRO is the main technical supplier of the festival, we supplied the main stage for the festival, a roofed grandstand for visitors by the main concerts in the Brewery Garden. We also provided sound and lighting for all types of solutions.
Take a look at last years festival here:
https://youtu.be/4hRMNmWhM3Q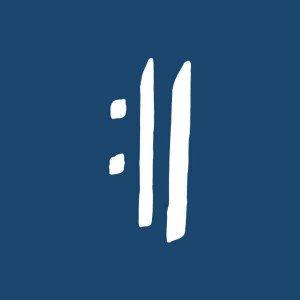 FESTIVAL KRUMLOV
Do you want a similar event?