Scooter's Unforgettable Tour in the Czech Republic
The tour of Scooter in the Czech Republic was a three-night extravaganza that took place in three different cities, Ustí nad Labem, Pardubice, and Plzeň.
Our crew  worked tirelessly to make sure the sound, lighting, and pyrotechnics were perfect for each show. We also provided a massive LED screen that added an extra layer of visual stimulation to the already electric atmosphere.
Each night was filled with high-energy performances from Scooter, one of the most popular electronic dance music groups in Europe. Fans danced along to their favorite songs while being treated to an amazing videoshow on the LED screen.
Despite the grueling schedule, our crew was able to pull off a flawless production each night, leaving concert-goers with memories that they will never forget.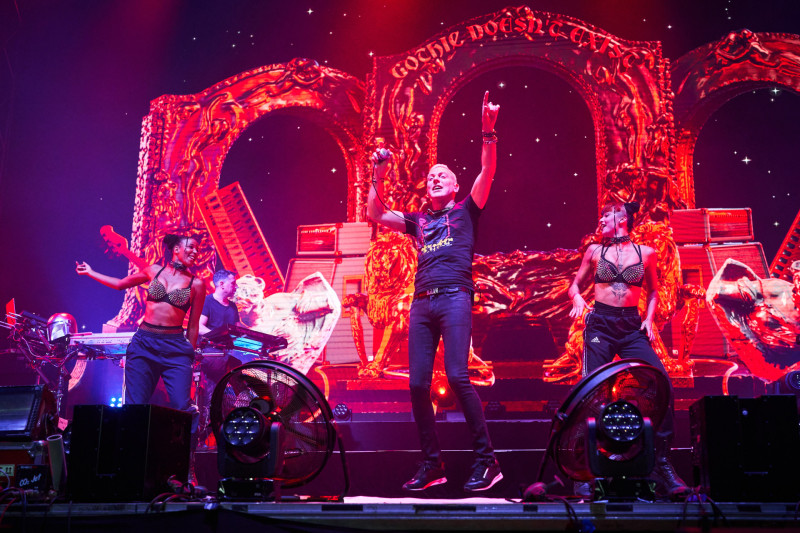 Take a look at some photos from the concert in Plzeň
Are you interested in organizing a concert?