Hybrid teaching at the Ratibořická Primary School in Prague
Classroom and distance learning.
In the following video you can see how the teachers and pupils at the Primary School in Horní Počernice successfully coped with the extraordinary situation caused by the closure of schools.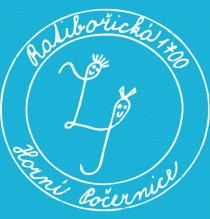 PRIMARY SCHOOL IN PRAGUE 9 – HORNÍ POČERNICE, RATIBOŘICKÁ 1700
Would you like a similar solution?