Relationships with clients
The agency's main objective is to build a friendly and open atmosphere not only between the personnel, but also with clients.
"SiteOne attempts to support the activities developed by our clients making use of all communication tools available in the today's digital world. Above all, we try to propose communication elements clearly predicating the online strategic goals. Subsequently, we design websites, portal solutions, e-shops, blogs, intranet pages or popular mobile applications.
Thanks to this unrestricted approach, we implement interesting and creative projects that have already won a number of prestigious awards. We also develop and administer software applications backing business transactions amounting to millions of Czech crowns per hour. We support the effectiveness of these tools by means of online marketing, which means that we administer our clients' investments into PPC (pay per click) and SEO (search engine optimization) schemes. An integral part of our work is taking care of the community of our customers in the environment of social networks (Facebook, LinkedIn, Twitter or Instagram)", adds Tereza Špetová, Business Leader, SiteOne.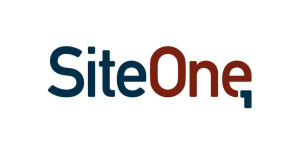 SITEONE, S.R.O.