Communication summit 2020
We are glad for the partnerships and clients that have used our services multiple times.
Long-term cooperation brings benefits to both sides. Clients often like to work with the same people and thanks to their previous experiences, clients know who to rely on. We on the other side know what the client likes the best and know their detailed requirements. That is why we can easily and quickly communicate together. A coordinated team is very important for the organisation of events. The preparation is after every retake faster and easier than events we do for the first time. With Blue Events we had another smooth event without any problems.
Talk like people. That was the name of this year's Communication Summit. The event had multiple speakers, from the marketing branch to communication specialists and company leaders. The themes were expression, decision making and the influencing behaviour of people.
The summit took place in Prague´s DOX+. The conference was converted into the online world. We completely technically provided the event and for the main speaker from Great Britain we provided microphones and a FHD camera. The British speaker connected with the others via the platform Webex.
We have been working together with Blue Events for over 10 years. The repetition of events helps us to provide a smooth and great event, the 2020 Communication Summit was no exception. Thank you for the confidence and we are looking forward to the next event.
Check out the event details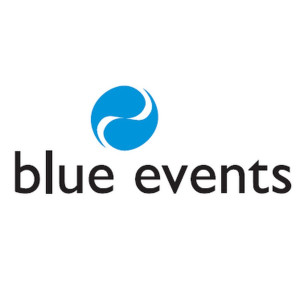 BLUE EVENTS
Do you want a similar event?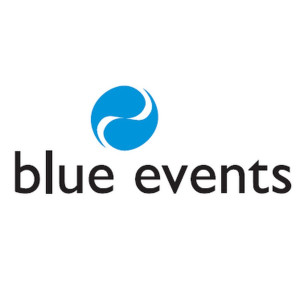 BLUE EVENTS
Do you want a similar event?