CONNECTING TWO STUDIOS FOR ALEF INSPIRE
Organizing virtual events is now a part of our daily routine. We miss large stages and crowds of people in front of them. But we can adapt to the current conditions!
That is why we and ALEF organized a virtual event ALEF INSPIRE ONLINE 2020. This event inspires its audience in the areas of data centers, cloud solutions and digital transformation. It should've taken place on April but because of the situation it had to be postponed.
Even though we have organized a large number of virtual events already, we've experienced one premiere this time. For the first time we've connected two of our studios – Harfa and the Cubex Congress Center. Therefore, we could broadcast webinars from two places in Prague at the same time.
We've streamed eight lectures – four from each studio. Participants presented parallel at both locations at the same time. Thanks to this the whole event lasted for about two hours, which is an ideal time for a webinar or lecture. The audience does not lose attention or feel overwhelmed by information especially behind the screens of their computers.
The whole event was broadcasted via the Webex platform. We also created a landing page for the event. It allowed participants to register to the webinars and find all the important information including the schedule.
Despite the innovations the event went smoothly and successfully. Our client was satisfied. "It's definitely an interesting experience for us and we think we would like to repeat it in the future," said Michal Kožíšek, Managing Director at ALEF, in the interview.
Check out the event details
Do you want a similar event?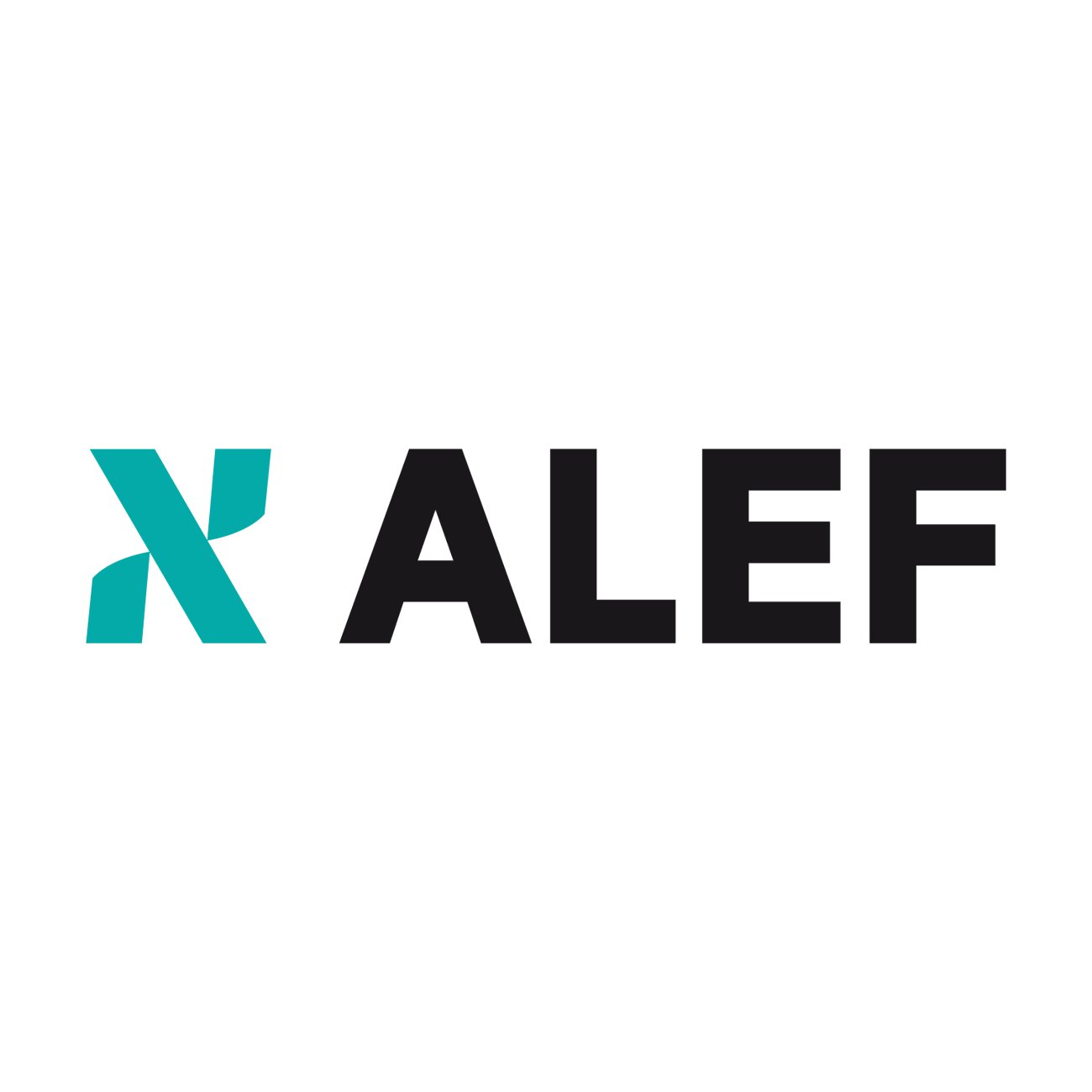 ALEF
Do you want a similar event?