Vyšehradské Fórum 2020
The eighth year of the largest conference on investments in the Czech Republic took place on 22th October 2020 and now we can include it on our list. of successful virtual events.
Due to the epidemic measures, Vysehradske forum had to take place only in the online environment and therefore we offered our help and experience. It is no surprise that this year's forum focused on investment visions for the next decade, which will be more or less accompanied by the effects of the epidemic and the impending economic crisis.
Although the event moved to the online environment, moderators were present in our oneAVstudio with full service. Thanks to the size of our LED screen could two people stand in front of it at a safe distance and communicate with each other directly in the studio.
The part of the onference was streamed via the Zoom app. The speaker from Vienna the Austrian economist Ronald-Peter Stoeferle, was thanks to it able to take part in the event. Ronald's lecture focused mainly on gold and its expected development in the coming years.
Pavel Ryba, the chief analyst of the Czech company GOLDEN GATE CZ talked about a long-term investment strategy and the theory of a permanent portfolio.
Participants could actively ask speakers anything via Slido platform.
We also provided a recording of the sound of the entire conference so client could subtitle it after.
Despite the unfavorable situation the conference achieved four thousand spectators. This number exceeded the capacity of the congress hall in which the event was originally meant to take place.
As a part of a long term cooperation we will continue to participate in our client's events. The key factor is our flexibility. We can arrange a huge conference for the company but also smaller projects such as employee training. Always within the framework of valid security measures.
Check out the event details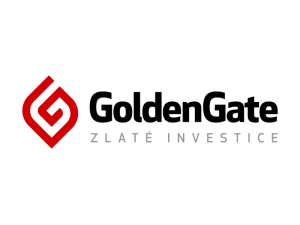 GOLDEN GATE CZ
Do you want a similar event?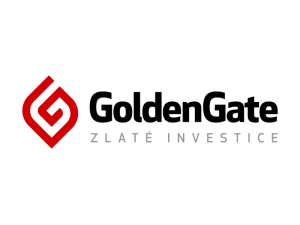 GOLDEN GATE CZ
Do you want a similar event?